(see sponsor list below)
This is a joint meeting with the Northeastern Division of the American Fisheries Society.
Schedule with presentation titles and abstracts
The 2023 Annual Meeting will be held at the Saint John Hilton in Saint John, New Brunswick from October 14th to the 17th.
Our Keynote Speaker is Dr Anaïs Lacoursière-Roussel, who is a research scientist for the Government of Canada, Department of Fisheries and Oceans, advising national monitoring programs on how to best use and interpret aquatic eDNA data. The title of her presentation is: Innovating aquatic management strategies using environmental DNA.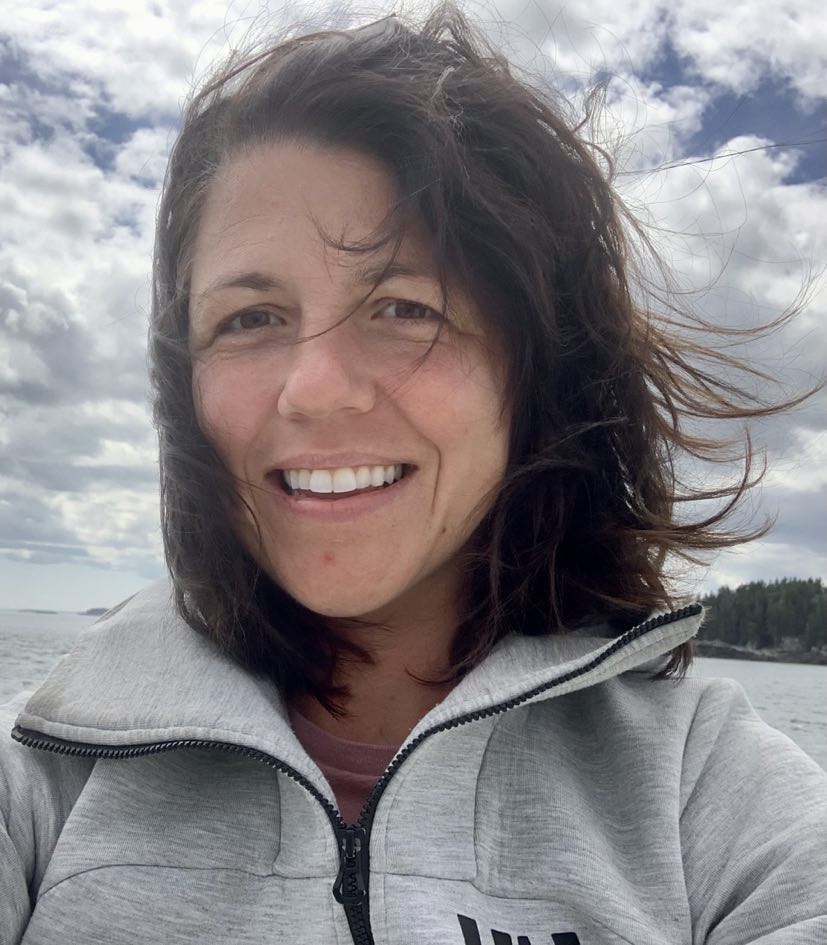 ———————————————————————————————————————————–